Why to connect with international trade virtual communities?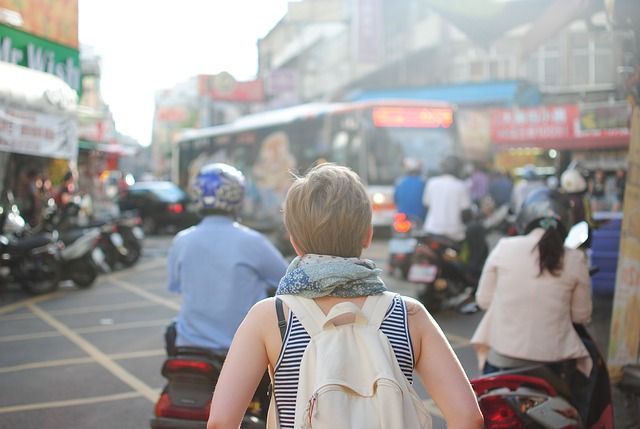 This is the question to be answered, professionals or companies, if connecting with other professionals to share information and knowledge is valuable. Asked about benefits of interconnection, we should think about the real need.


Eintrade is growing from the opening to virtual communities and connected ecosystems, and we truly believe that there are much more advantages of being connected to international trade communities.
 
– To access to information about latest trends of the industry
– To update our knowledge.
– To interact wit other professionals, in our environment or in adjacent industries.
– To have the opportunity to debate interesting matters for the industry.
– To increase the feeling of membership.
– To obtain the support of the community members.
– To have conversations with our customers, present or potential.
Other key points of communities, no so evident, but also essential are:
Business strategy design:  The study of the borders of our industry and insights in ecosystem around is a fundamental source of information for innovation. 
Branding: networking is an essential activity in the process of building a corporate brand. Without visibility, there is no brand.


Development and introduction of new products and value proposals: To be connected to the community is needed for having useful feedback of our customers about the new products in progress.
 
Removal of entry barriers: Not being connected to the community could mean losing business opportunities.
New customer acquisition: This is not the objective of communities, but it could be an acquisition channel.
 
Communication channel:  keep channels interactive and always open to customers and stakeholders.

Ways to access to communities:
The main way to enter communities are the social media (SM) : the most popular SM are  LinkedIn, Facebook y Twitter. Most relevant companies in all industries are present in SM. Other interesting source for connecting communities are:
 
Blogs specialized in international trade.
Public enities,  which promote international trade at nacional, regional or local scope.
Associations and clusters , present in the main industries.

Websites of the most innovative companies in the industry: they provide information about channels to connect the community.
Subscription to newsletters.

En Eintrade estamos comprometidos con el crecimiento de redes empresariales para acceder al negocio internacional, ayudando a conectar a empresas del mismo sector y con acceso a nuestra red con los mejores profesionales en ventas y operaciones internacionales. Si quieres exportar te ayudamos a conectar con otras empresas para crear grupos de exportación.
¿Conectamos?


 Puedes encontrarnos en LinkedIn, Twitter y Facebook, cuentas de empresa y en Facebook estamos creando la comunidad Grupo de Comercio Internacional  

Eintrade team