Our products and services

We make work easier for export companies and for international trade training centres.
Discover how we do it: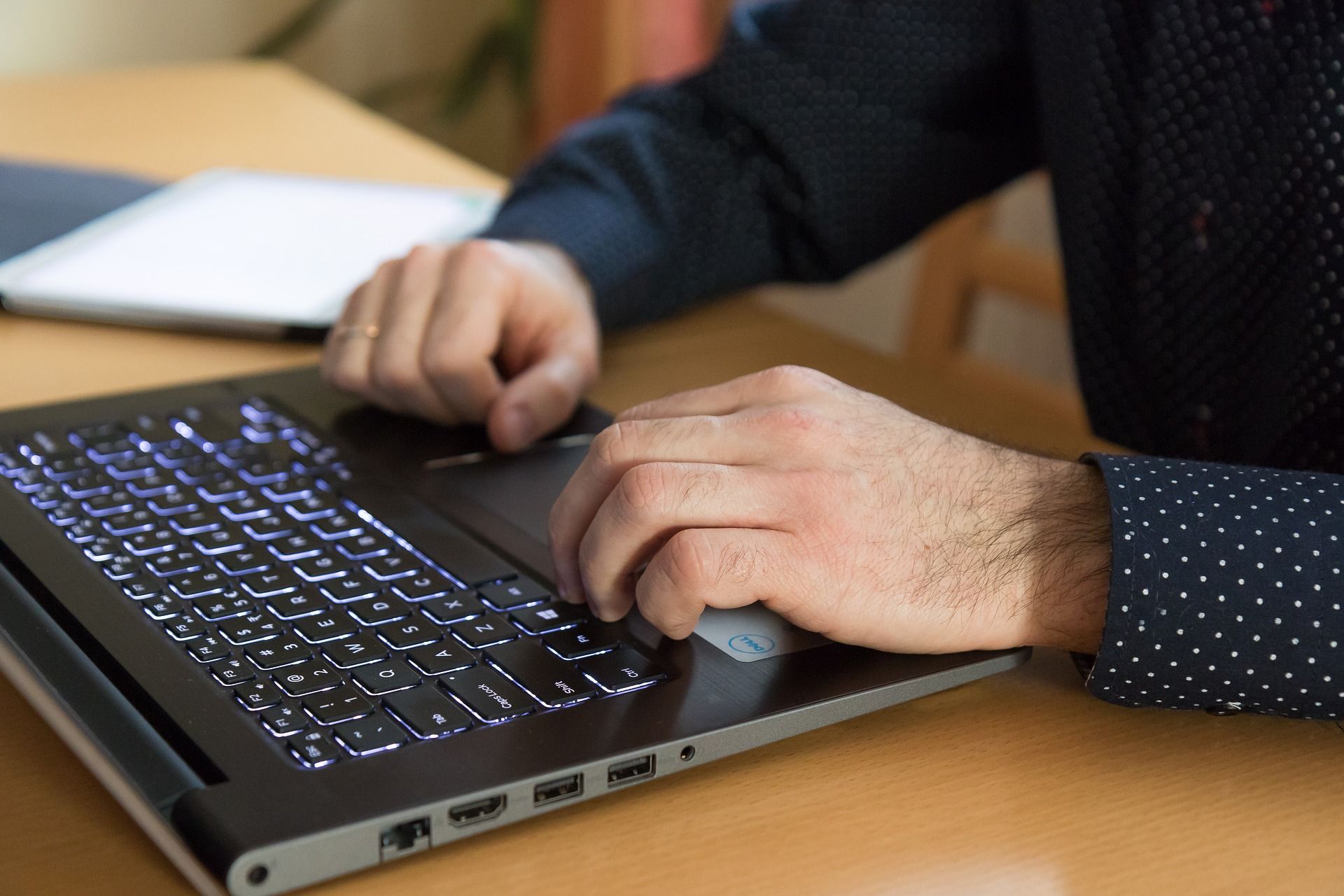 Eintrade Application

Digitize the management of your exports with application Eintrade, creating the documents in an agile way and speeding up proceedings.
If you are an export company, you can try the application today by registering here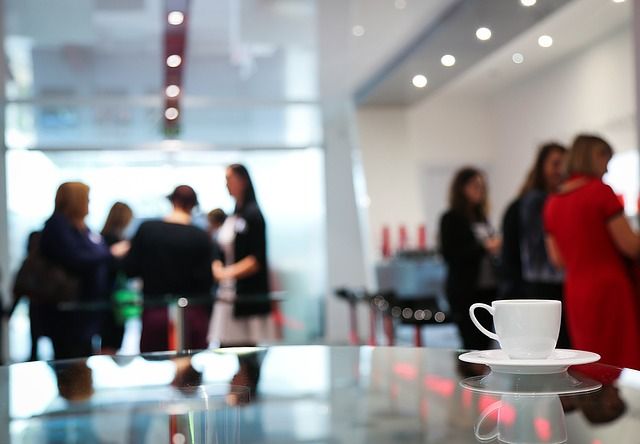 Eintrade Training

Application Eintrade is tutorial so it gives support and training in the process of selling goods.
If you are a trainer or consultant in international trade, try the application and ask for a quote here.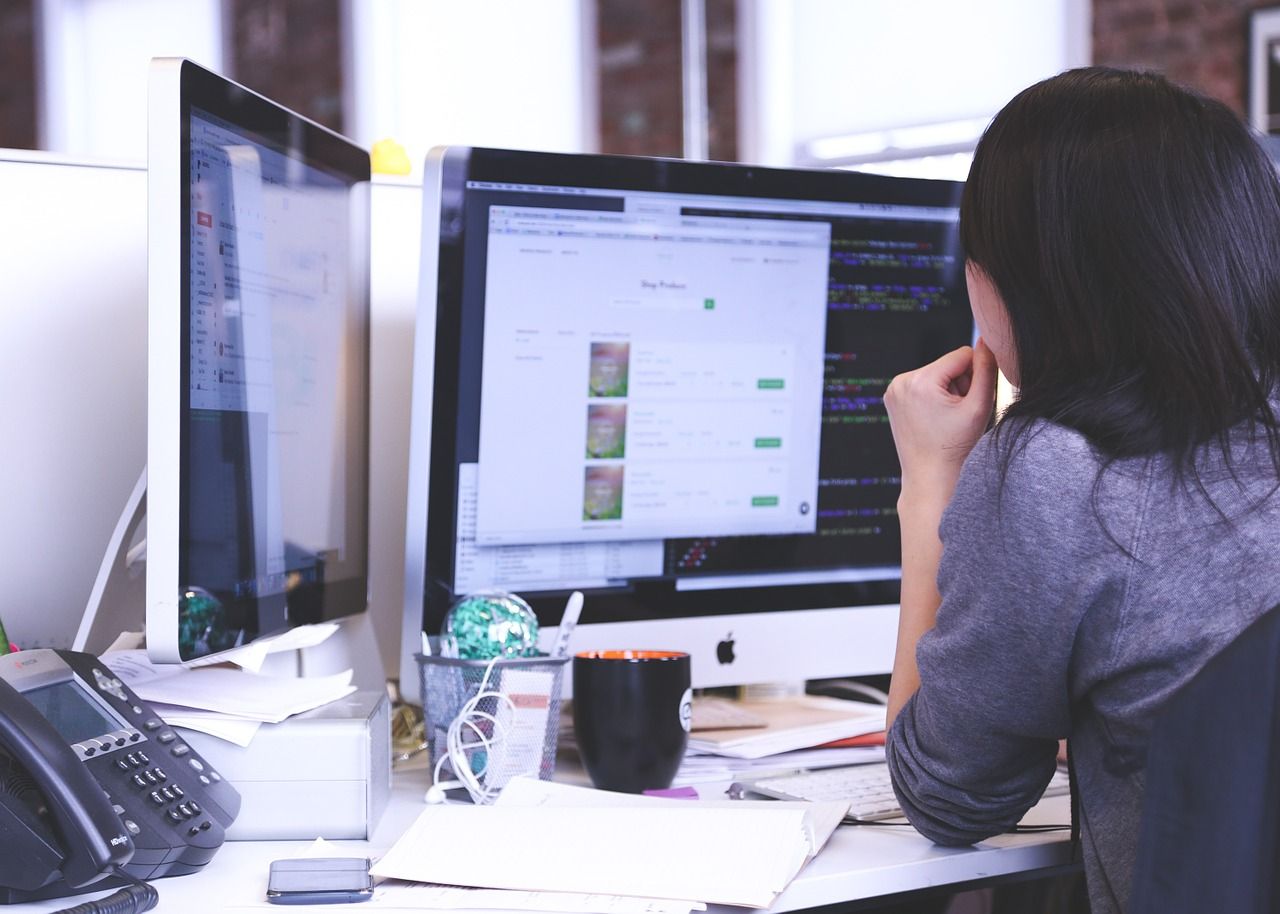 Eintrade Outsourcing

Podemos ayudarte a gestionar tus exportaciones con nuestro software, facilitando la logística y la creación de los documentos de forma eficiente.
If you are starting to export and want to automate shipping processes, contact with us to know more.

If you need more information about how Eintrade can help you: