Our products and services

Hacemos el trabajo más fácil a empresas exportadoras y a centros de formación de comercio internacional.
Descubre cómo: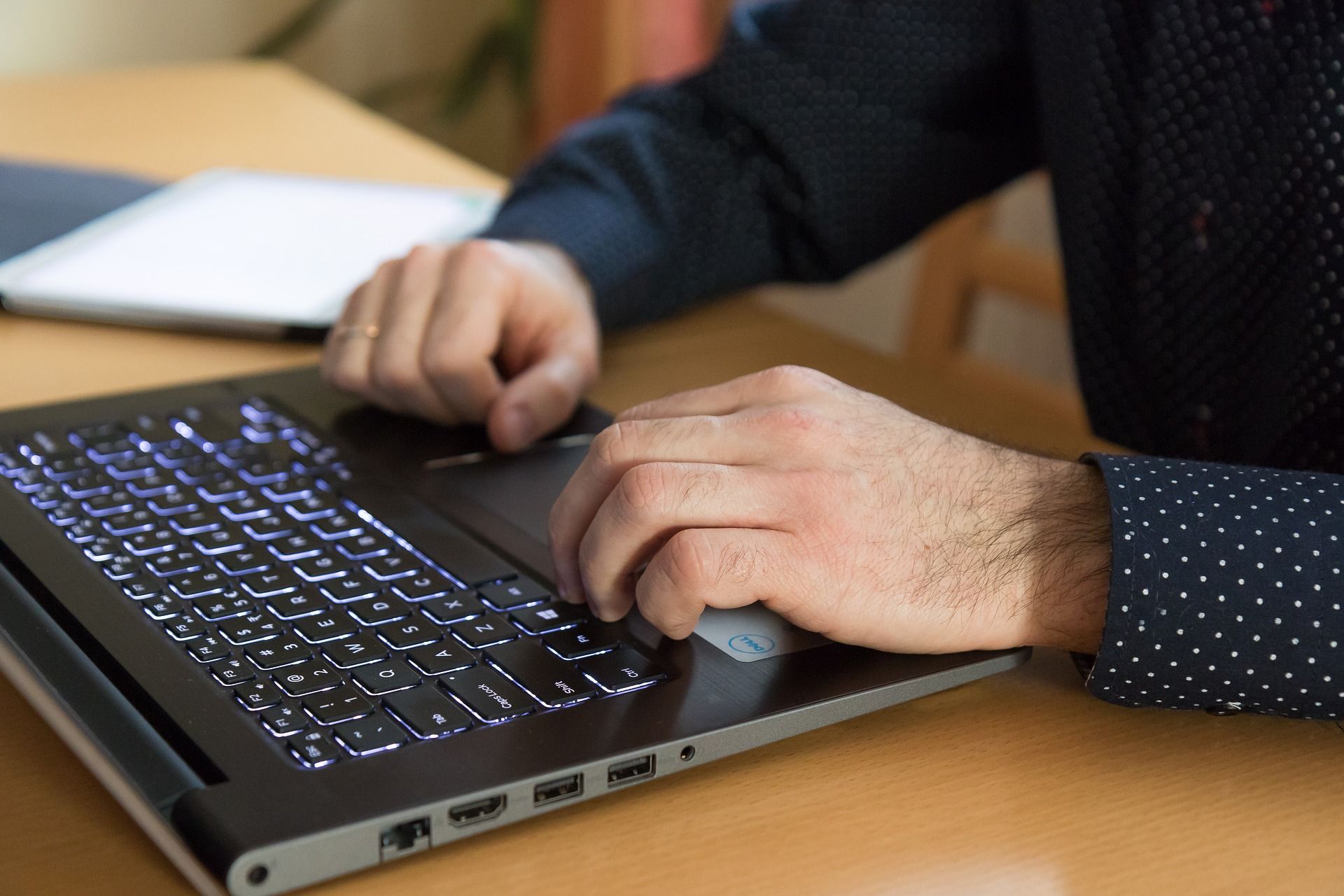 Eintrade Gestión

Digitize the management of your exports with application Eintrade, creating the documents in an agile way and speeding up proceedings.
If you are an export company, you can try the application today by registering here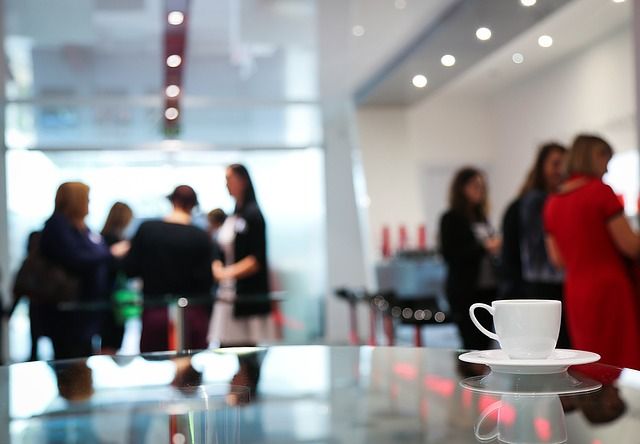 Eintrade Formación

Application Eintrade is tutorial so it gives support and training in the process of selling goods.
If you are a trainer or consultant in international trade, try the application and ask for a quote here.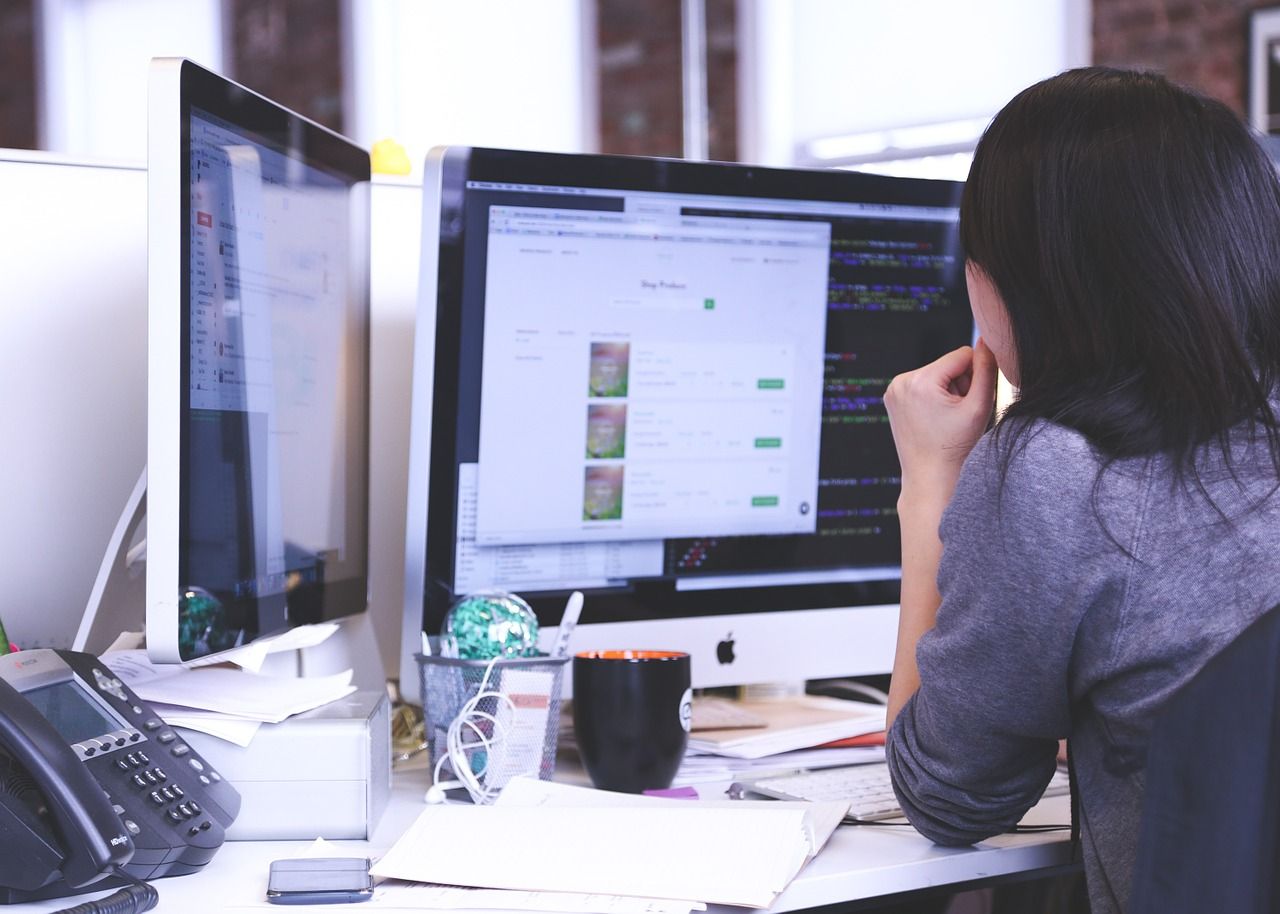 Eintrade Outsourcing

Podemos ayudarte a gestionar tus exportaciones con nuestro software, gestionando para tu empresa la logística y los documentos de forma eficiente.
Si eres una empresa que quiere empezar a exportar y quieres sistematizar los procesos, contacta con nosotros para saber más.

Si necesitas más información sobre cómo puede ayudarte Eintrade: